We Build Beautiful iOS Mobile Applications
Bitmorpher Limited is one of the fastest-growing App Development Companies in Bangladesh. We design and develop high quality iOS based applications.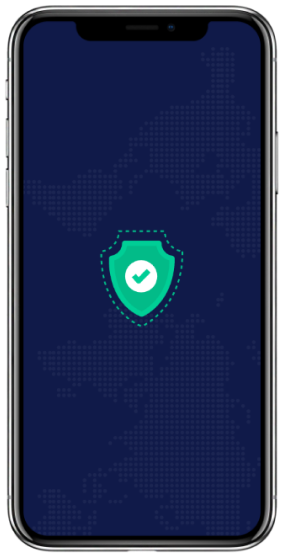 Bitmorpher Limited Bitmorpher is a leading iOS application development company in Dhaka, Bangladesh. We have long experience in iOS app development developed by a competent team of the best iOS app developers. Through our state-of-the-art iOS application development services in Bangladesh, we help many well-known institutions and organizations of all sizes to develop their businesses. Our professionals develop the most reliable applications causing general business problems and provide customers with the right functions and make us the market leader of the leading iPhone application development company in Bangladesh
The mission of Bitmorpher Limited is to provide cost-effective, high-quality mobile applications to our users. In our business customer satisfaction is the top priority and we believe in satisfying all the demands of our users. We combine managerial experts with a large pool of extremely qualified and experienced mobile app developers in order to provide world-class service.
We are a group of highly ambitious professionals who beleive in team work and tend to success as a team and being one of the top Software Company in the world.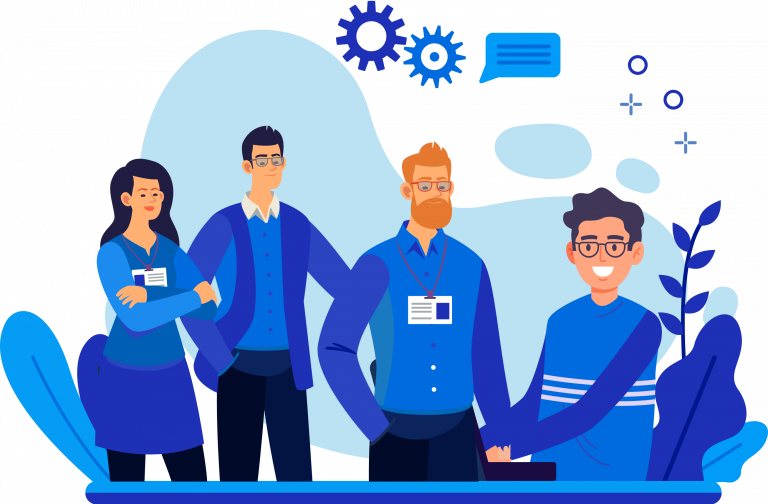 We have Millions Satisfied Clients from All Over the World
Focus on the bigger picture of performance
Highly Motivated Team with Sense of Humour
We have a highly talented and hard-working Developers and Designers team working with us. We maintain a very friendly environment in our office. Each member of the team is so important to us.